Carlson Appraisal Service
For years, mortgage lenders and consumers have depended on Carlson Appraisal Service to provide high-quality appraisals on a wide assortment of property in Montgomery County. By continuously keeping up with local real estate trends in Montgomery County and staying current on valuation techniques through accredited courses, we've been consistently able to produce reliable home valuations for people just like you.
Call us today at 3012535288.

Frequently Asked Questions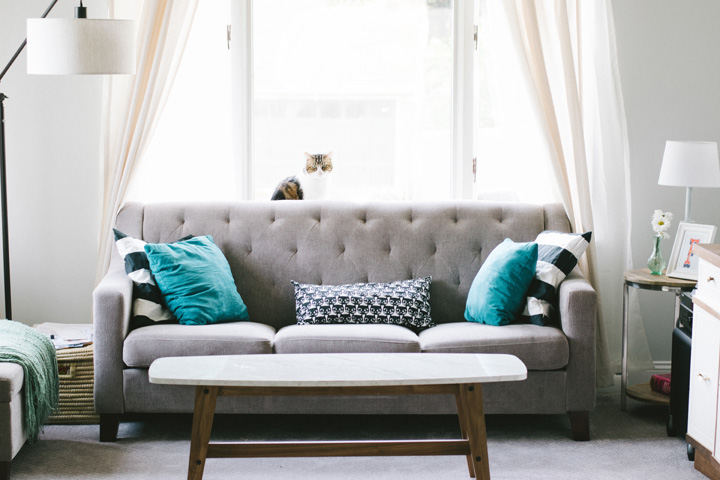 Expert Valuations.
We rely heavily on technology to save you time and money. And first and foremost, we know the importance of customer service. You'll be treated with the utmost courtesy throughout the course of working and communicating with Carlson Appraisal Service. In the end, what it comes down to is an unsurpassed experience for our customers. Call us today, and let us prove to you why we're different.
Get A Fee Quote